Cathie Thomasma Second Grade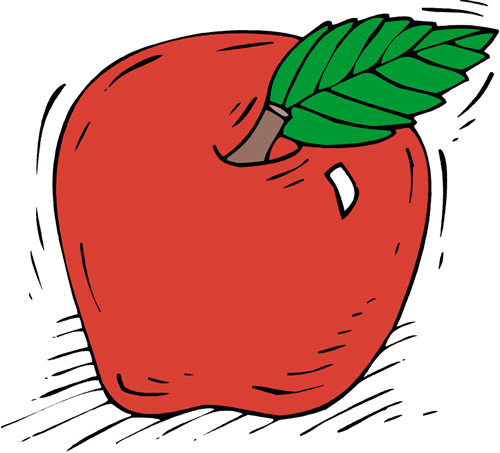 mailto:cthomasma@sturgisps.org





I was born and raised in Sturgis, the only daughter of Paul and Jean Casault. My seven brothers and I attended Sturgis Schools and graduated from Sturgis High School. Both my parents were teachers for Sturgis Schools.





My husband Mike and I live north of Sturgis in the woods. We have 6 children, 6 grandchildren, 3 cats and any number of squirrels, raccoons and deer that visit our back yard..

Our oldest son Charlie is married to Lynn and they have 3 children, Wyatt 17 and Josey 15, and baby Michael who is almost 2. They live in Utah, which is much too far away for this grandma!

Our son Jon has recently returned from teaching at a university in China and is now finishing his Maters of Accounting at the University of Texas in Austin. He will begin working at Pricewaterhouse Coopers in Austin this fall. He met his wife in China and they were married last spring at our home.

Our daughter Suzanne is married to Keith, they live in Shelbyville. She is a part-time elementary music teacher and part-time technology coach for the Hopkins school district.

Our daughter Betsie is married to Joe, they live in Taylor with grandsons, Zackary who turned 3 this summer and his twin brothers, Franklin and Thomas who arrived in July.





Our daughter Sarah completed her Master's degree in forensic biology this summer at Michigan State. She is looking for a job as a CSI or researcher. Sarah and her fiancee Ben will be married this fall. They will be living in Kalamazoo.

Our youngest daughter, Elsa graduated from Grand Valley State University last spring with a double major in psychology and sociology. She is currently living and working in Grand Rapids. Elsa has volunteered in the Philippines for extended periods of time. She continues to fund raise to help families in the Philippines improve their living conditions.

I did my undergraduate studies at Nazareth College in Kalamazoo and spent one year at the University of Wisconsin, Oshkosh.

I graduated from Nazareth with a degree in elementary education and learning disabilities

.

I received my Master's degree from Western Michigan University a few years later.





I joined the Sturgis Public Schools staff in January of 1979 as a kindergarten teacher and after a few years transferred to a second grade classroom. I have now been teaching in Sturgis for 30+ years.




Julia Kurzeja and I will be teaching partners this year for a group of 2nd graders. I will be teaching in the afternoon and will focus primarily on math, social studies and science. Julia's focus will be on language arts

I spent my summer helping with the new twin grandsons, preparing for Sarah's wedding, sewing, reading books and spending time with my family.

If you have questions or concerns please call the school 269-659-1575 or send me an email.


Charlie and Lynn's Wedding 2007 Suzy and Keith's Wedding 2008
Bet
sie and Joe's Wedding 2009 Jon and Lisa March 2012 Elsa
Zackery(Batman age 2) and Michael(9months) meet
for the first time...
Zack's mantra, "No baby no! Mine!"
Michael Zack, Thomas and Franklin
Franklin and Thomas 1 month