Cathie Thomasma Second Grade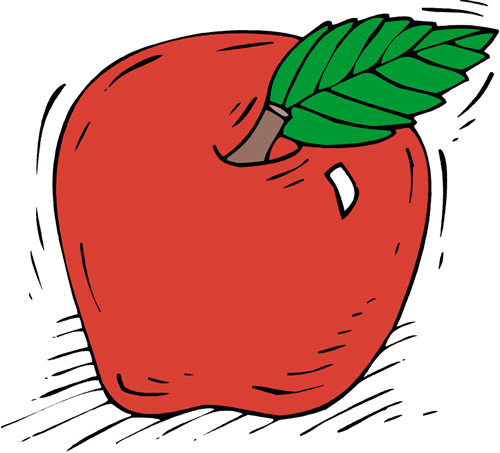 mailto:cthomasma@sturgisps.org





I was born and raised in Sturgis, the only daughter of Paul and Jean Casault. My seven brothers and I attended Sturgis Schools and graduated from Sturgis High School. Both my parents were teachers for Sturgis Schools.





My husband Mike and I live north of Sturgis in the woods. We have 6 children, 8 grandchildren, 3 cats and any number of squirrels, raccoons and deer that visit our back yard..

Our oldest son Charlie is married to Lynn and they have 3 children, Wyatt 18 and Josey 15, and Michael 4. They live in Utah, which is much too far away for this grandma!

Our son Jon returned from teaching at a university in China and has finished his Masters of Accounting at the University of Texas in Austin. He met his wife Lisa in China. They live in Austin, Texas.

Our daughter Suzanne is married to Keith, they live in Shelbyville. They have a son Kade who is 6 months old.

Our daughter Betsie is married to Joe, they live in Taylor with grandsons, Zackary who begins kindergarten this fall and his twin brothers, Franklin and Thomas who were 2 in July.





Our daughter Sarah and her husband Ben live in GrandRapids with their new baby Oliver who was born this summer.

Our youngest daughter, Elsa is currently living and working in the Philippines. She has a paying job there but spends much of her time voluntering to help the children of a small community there.

I did my undergraduate studies at Nazareth College in Kalamazoo and spent one year at the University of Wisconsin, Oshkosh.

I graduated from Nazareth with a degree in elementary education and learning disabilities

.

I received my Master's degree from Western Michigan University a few years later.




I joined the Sturgis Public Schools staff in January of 1979 as a kindergarten teacher and after a few years transferred to a second grade classroom. I have now been teaching in Sturgis for 36 years.




This year I have accepted a new position at Wenzel. I will be lead teacher which means I will be assisting our new principal Mr. Herblet with the daily needs of the building as well as assisting teachers and students in the classroom.

I spent my summer helping with new baby grandsons and visiting with grandchildren, sewing, reading books and spending time with my family.

If you have questions or concerns please call the school 269-659-1575 or send me an email.


Charlie and Lynn's Wedding 2007
Suzy and Keith's Wedding 2008 Suzy and Kade Summer 2014
Bet
sie and Joe's Wedding 2009 Jon and Lisa March 2012
Sarah and Ben's Wedding September 2012 Sarah, Baby Oliver and Ben Summer 2014
Elsa and children in the new community evacuation center.
New Years 2013 the Grandkids
Betsie and Zack Summer 2014 Betsie's twins Frankie and Tommy Summer 2014